Welcome to Nutrition Services!
Good nutrition and learning go hand in hand!

The Nutrition Services department is made up of a team of food and nutrition professionals that are dedicated to students' health, well being and their ability to learn. We support learning by promoting healthy habits for lifelong nutrition and fitness practices.

Meals, foods and beverages sold or served at schools meet state and federal requirements which are based on the USDA Dietary Guidelines. We provide students with access to a variety of affordable and appealing foods that meet the health and nutrition needs of students.
The Nutrition Services Department is pleased to announce that in an effort to continually improve the quality of lunches we serve students, we have adopted the newest USDA Nutrition Standards for our school meals.
Our goal is to enhance the diet and health of school children, help mitigate the childhood obesity trend, and support learning by promoting healthy habits that will last a lifetime!
Strawberries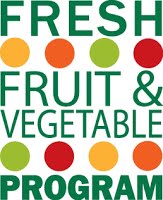 Del Norte's Fresh Fruit & Vegetable Program-
As part of the Fresh Fruit & Vegetable Program, Joe Hamilton and Margaret Keating, are offering fresh fruit and vegetables three days a week throughout the day!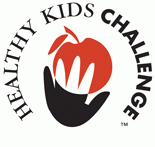 We are working hard to improve student wellness. Our school district is a Healthy Kids Challenge partner.

Access Special Meal Accommodations information and forms here!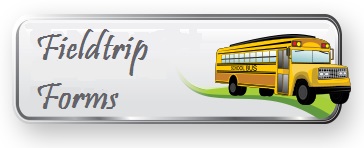 Click here for Fieldtrip Forms